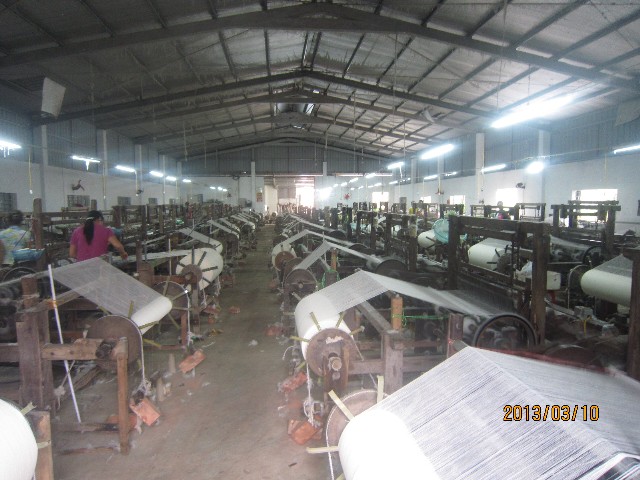 Thien Ha Fabric And Trading Co., Ltd,
formerly an experienced fabric textile workshop, now is a prestigious professional Vietnamese producer of Medical gauze fabric. We have gone through difficult time and developed to stand out in the market. Up to now, we own about 200 looms operated by skilled, dynamic and passionate staff.  Our products, composed of Khaki, Gauze fabric, have been present and beloved in many foreign markets.
We are making all our efforts to change and improve production line ceaselessly, with hope to bring Excellent products to all households and industries.
For further information, please contact us via telephone or send us an email.
Regards,